Candace Cleary, Pianist
&
Karina Misic, Vocalist
Special Guest, Patrick Moran
Steinway Piano Gallery
11611 Old Georgetown Road
N Bethesda MD
"My four year old grandson and I thoroughly enjoyed the matinee concert at the Steinway."
"...it was more than a pleasure. Such an encouraging learning experience for everyone, especially the children. I loved It! It even inspired me to want to take piano lessons again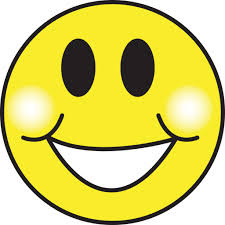 .. "
Thank you for providing the means for our children to be exposed to the arts, and express themselves artistically in such a positive and up-building environment. I think of all the opportunities that would be missed due to the cost of an event of this caliber and still the children would not be able to have a full interactive share in it. My daughter and nephew really enjoyed the show, surprised me with their participation, and made new friends. We look forward to doing this again. EY
---
Art & Health Awareness Foundation, Inc. is an Amazon Smile Charitable Organization.
You shop, Amazon gives. Click here for details. https://smile.amazon.com/