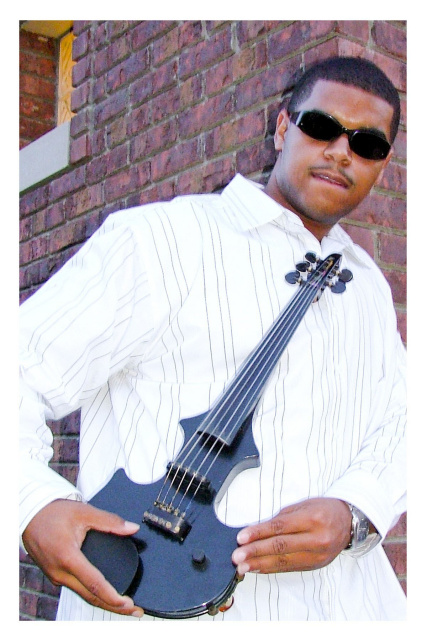 Special Guest for Ronnie Laws
We just finished listening to [Evan Garr's] music. We love it...
This is going to be a great show (JAZZ INFORMANCE 2012) & we wish you all the best."
(check out Larry's new CD "Raise Up")
Want a sample? Click Evan's name
Saturday December 29, 2012
8:00 PM
at
George Mason University
4352 Mason Pond Drive
Fairfax, VA 22030

~~A Dressy Affair ~~ Black Tie Welcome~~
Want to advertise your business at Jazz Informance 2012? Click here to Contact us
Artists subject to change.
---
Art & Health Awareness Foundation, Inc. is an Amazon Smile Charitable Organization.
You shop, Amazon gives. Click here for details. https://smile.amazon.com/