EDUARDO SALAZAR'S
PORTRAIT WORKSHOP 5/1/2015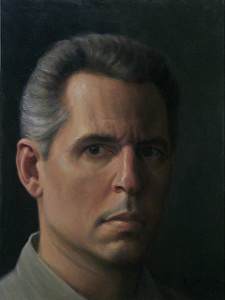 self portrait
"Some of the greatest portraits are paintings."
Metropolitan Museum of Art Docent
Friday May 1, 2015 - 10:00 AM - 6:00 PM
A workshop for Intermediate - Advanced students working in oils
Location:
Steinway Piano Gallery
11611 Old Georgetown Road Rockville, MD 20852
Limited class size for individual attention.
Portrait Class Materials' List
Click here to request Materials' List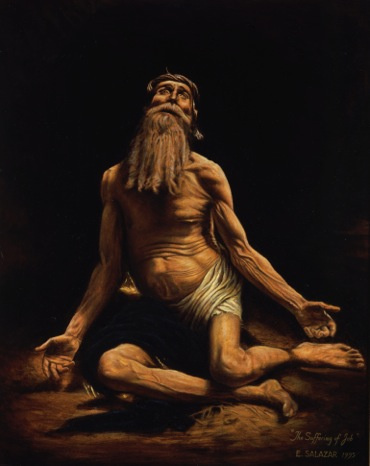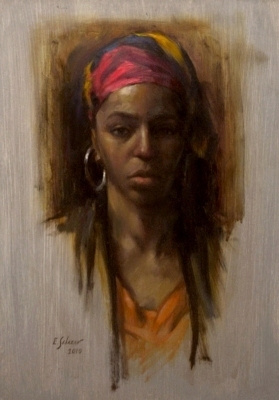 Advance payment Required.
Lodging recommendations - Contact jazzinformance@gmail.com
---
Your Vacation is Only a Phone Call Away

Sheree Scott 804.355.1673
Art & Health Awareness Foundation, Inc. is an Amazon Smile Charitable Organization.
You shop, Amazon gives. Click here for details. https://smile.amazon.com/