"Portraiture can be the most difficult form of painting - the most exacting. It is not just a painting: it's customized to you. You must capture the person at their best, and make it a work of art." Ed Salazar

Your Vacation is Only a Phone Call Away.
Sheree Scott 804.355.1673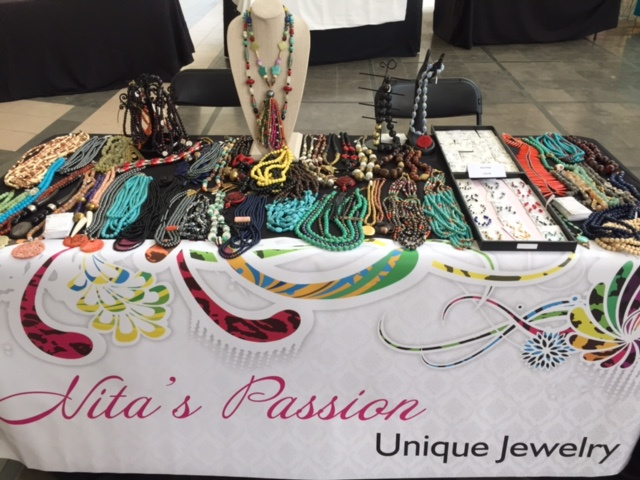 Nita's Passion Unique Jewelry - Handmade Gemstone Jewelry Contact (919) 475-3821
Art & Health Awareness Foundation, Inc. is an Amazon Smile Charitable Organization.
You shop, Amazon gives. Click here for details. https://smile.amazon.com/