The Art of Dining Etiquette
Pilot Program
Session II
"In 2 or 3 minutes, people make a judgment based on table manners.
"Manners and etiquette lubricate the wheels of human relationships."
Proper etiquette differentiates you.
Learn: "Which fork do I use?" How not to drink from someone else's glass*The job interview-etiquette connection*How to make proper introductions*Effective networking and more!
You're Invited!
Saturday August 20th
**Date Change**
3:00 PM - 7:30PM
McCormick & Schmick's Seafood & Steaks
Reston Town Center
Reston, VA
Click here to register for this Etiquette workshop
Previously purchased seats will be honored.
Make it a family affair. 3-course meal included.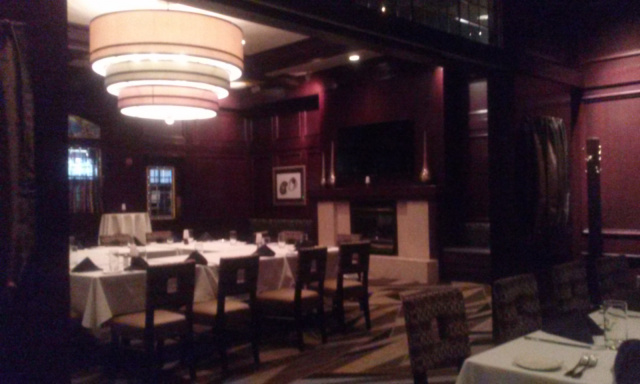 Dinner Music provided by Thomas Edwards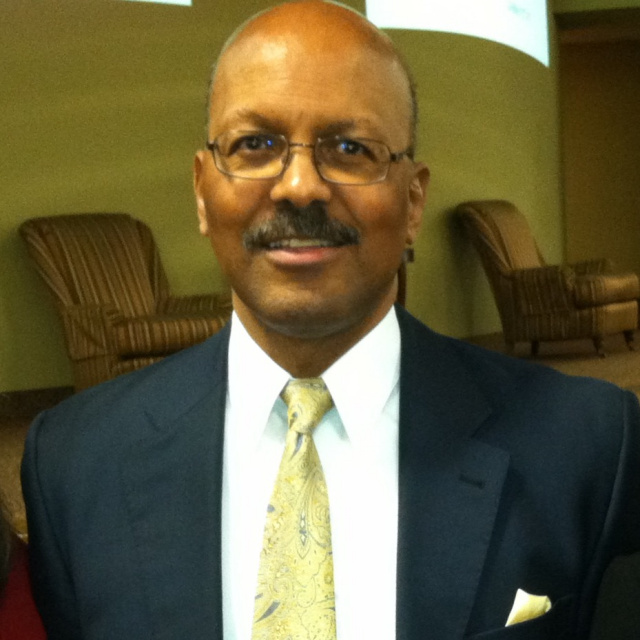 Workshop & 3-Course Meal - $60
Take advantage of this deeply discounted rate.

Make it a family investment
Tickets/Sponsorship/Exhibitor Opportunities
Gift Tickets are Tax Deductible.
Contact Us for Hotel or ASL Interpreters*
Great News: Art & Health Awareness Foundation, Inc. is an Amazon Smile Charitable Organization.
Click here for details. https://smile.amazon.com/Art & Health Awareness Foundation, Inc.