The Brain:
Healthy vs. Unhealthy
We have more control than we thought!
The Brain in Love DVD - PBS
"Entertaining, educational: the impact of hormones*emotional trauma*drug abuse*brain injuries on our most intimate relationships & more!
Good News! SPECT scans show that there are many natural things that can be done to balance the brain.
Did you know? There are 7 different types of ADD?
Mind Coach - How to Teach Kids to Think Positive and Feel Good
Brain SPECT imaging can show Alzheimer's up to 9 years prior to any symptoms.
Post Traumatic Stress Disorder
Click here to explore Amen Clinics Professional Services, Supplements, Educational Tools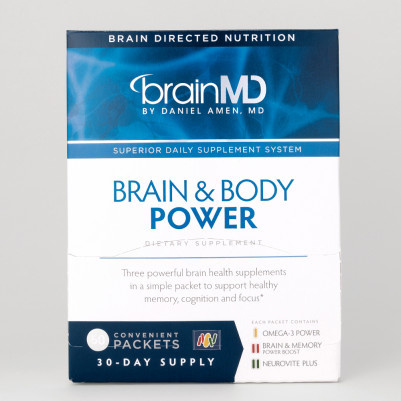 From ADD to Alzheimers, depression to schizophrenia, Amen Clinics has sound documented cases of brain improvement and healing. The largest brain SPECT imaging database worldwide - more than 130,000 SPECT scans performed on patients from 130 countries since 1989. Each person decides his/her health management or protocol. This is not an endorsement of all treatment offered.
Deborah M. Charity
Amen Clinics Brain Health Coach
757 636 2333

Your Vacation is Only a Phone Call Away.
Sheree Scott 804.355.1673
Art & Health Awareness Foundation, Inc. is an Amazon Smile Charitable Organization.
You shop, Amazon gives. Click here for details. https://smile.amazon.com/