Check out TV One Unsung Interviews SWITCH
More About Phillip Ingram - Immmpressive!
Special Guest! Lynn Davis
**Lynn Davis​, after 4 decades of singing with George Duke, Marvin Gaye, Chaka Khan, writing songs for Patrice Rushen, LaToya Jackson and many more, joins Phillip's Sunday performance!
Pre-Concert Dinner Entertainment - Thomas Edwards, pianist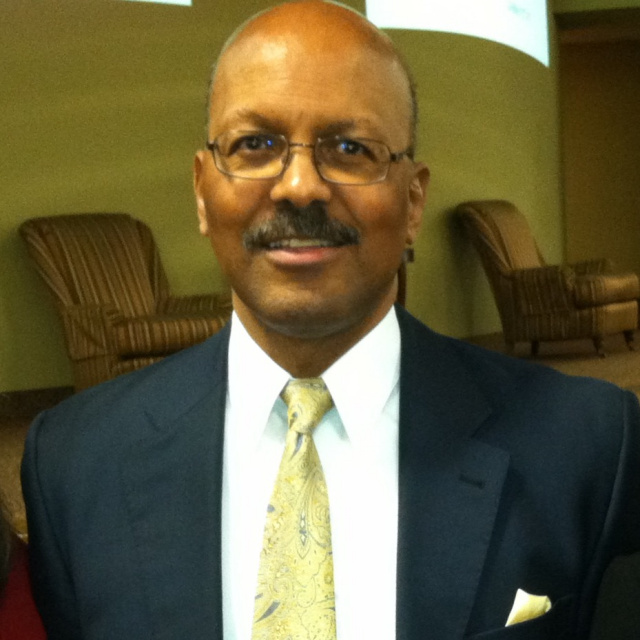 CONCERT DOORS - 7:00 PM
Contact 919.475.3821

Stacy L. Tucker


301 Maple Avenue Suite 510
Vienna VA 22180
703-938-0303
---
Your Vacation is Only a Phone Call Away

Sheree Scott 804.355.1673
Art & Health Awareness Foundation, Inc. is an Amazon Smile Charitable Organization.
You shop, Amazon gives. Click here for details. https://smile.amazon.com/