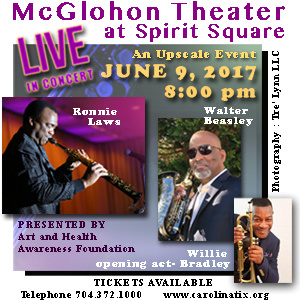 Phenomenal Vocalist Shawn Allen
click above for tickets.
David Dyson - Bass/Musical Director
Come Early, Shop!
Nita's Passion - Handmade Gemstone Jewelry
Click here to contact Nita's Passion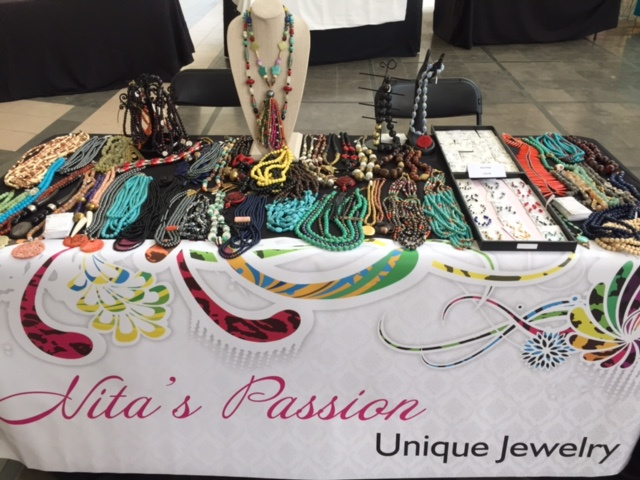 The concert was amazing the artist were fantastic the flow of the show was perfect and the diverse group of attendees made the evening a joy.
Thank you for the beautiful experience.