We Heard You: Back by Popular Demand!
New Releases*More Vocals
Ronnie Laws is now a Grammy contender on the ballot for his single, Settle Down
Advance Ticket Purchase - Scroll down
Guests 18 years and Under, 50% Rebate the Night of the Show!
Friday November 24th

(Illustrative Purposes Only)
No Refunds. Artists subject to change.


Your Vacation is Only a Phone Call Away.
Sheree Scott 804.355.1673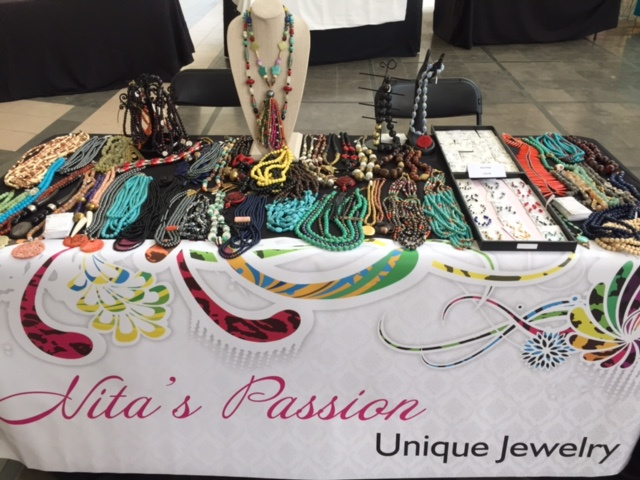 Nita's Passion Unique Jewelry - Handmade Gemstone Jewelry Contact (919) 475-3821
Art & Health Awareness Foundation, Inc. is an Amazon Smile Charitable Organization.
You shop, Amazon gives. Click here for details. https://smile.amazon.com/